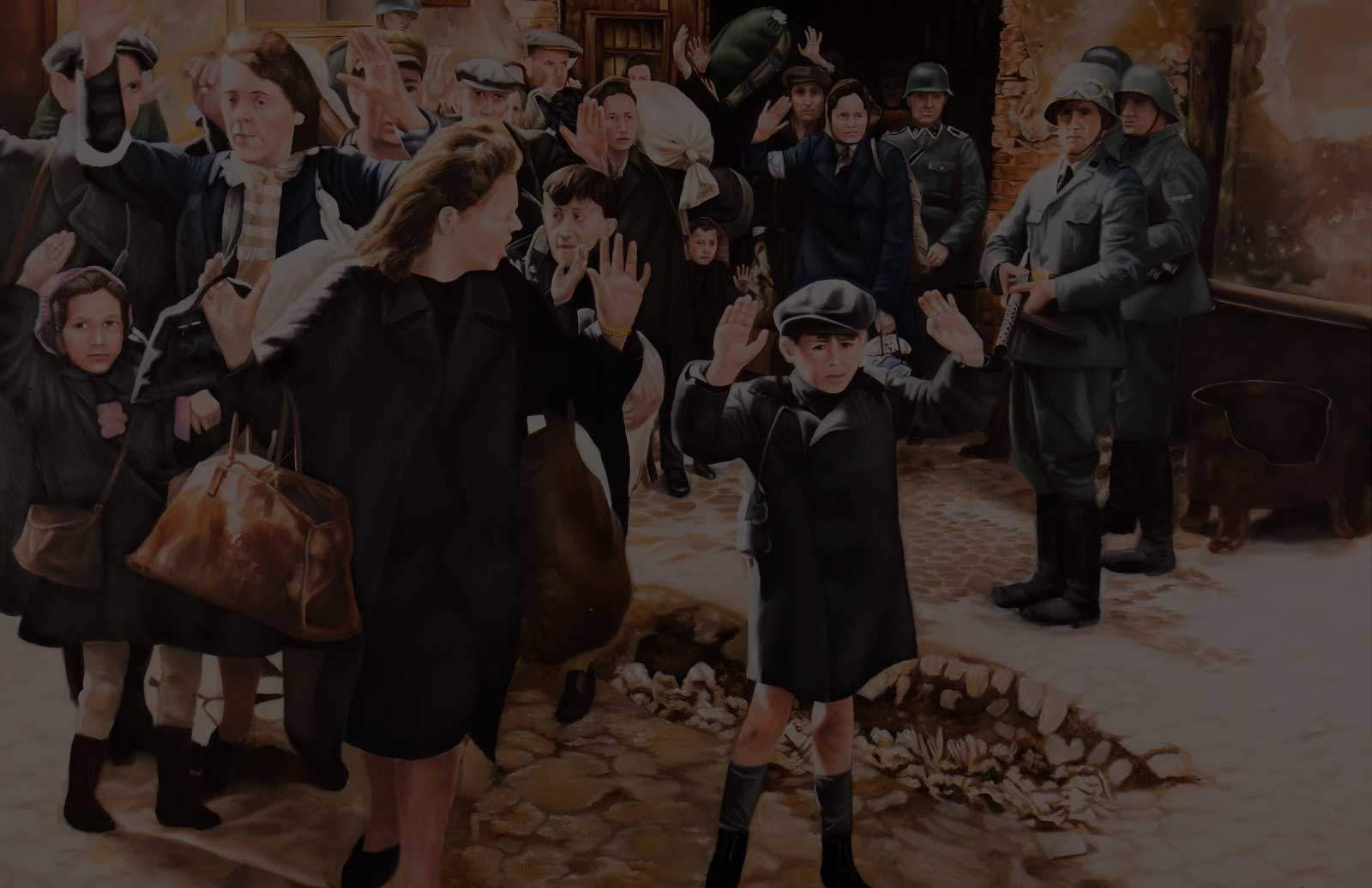 WORD OF FAITH CHRISTIAN SCHOOL
HOLOCAUST MUSEUM
We are very humbled and honored to think that God would choose us to do a project that could touch the hearts of men, and He deemed us worthy and chose us for a time such as this to be His spokesmen to many parts of the world to confirm what happened to God's people during the Holocaust.
We have no natural ability to do any of this work, so we give God all glory, all honor, and all praise for what He has done through us.
We are so grateful that God could trust us to flow through us to do His work to touch His people, and to show His honor and our honor for them.
---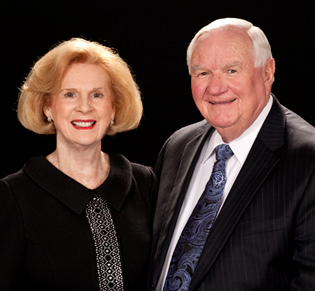 Pastors Sam & Jane Whaley