Collection - Levisohn Family
---
Albert Levisohn was born in Hamburg, Germany, where he continues to reside until WWII.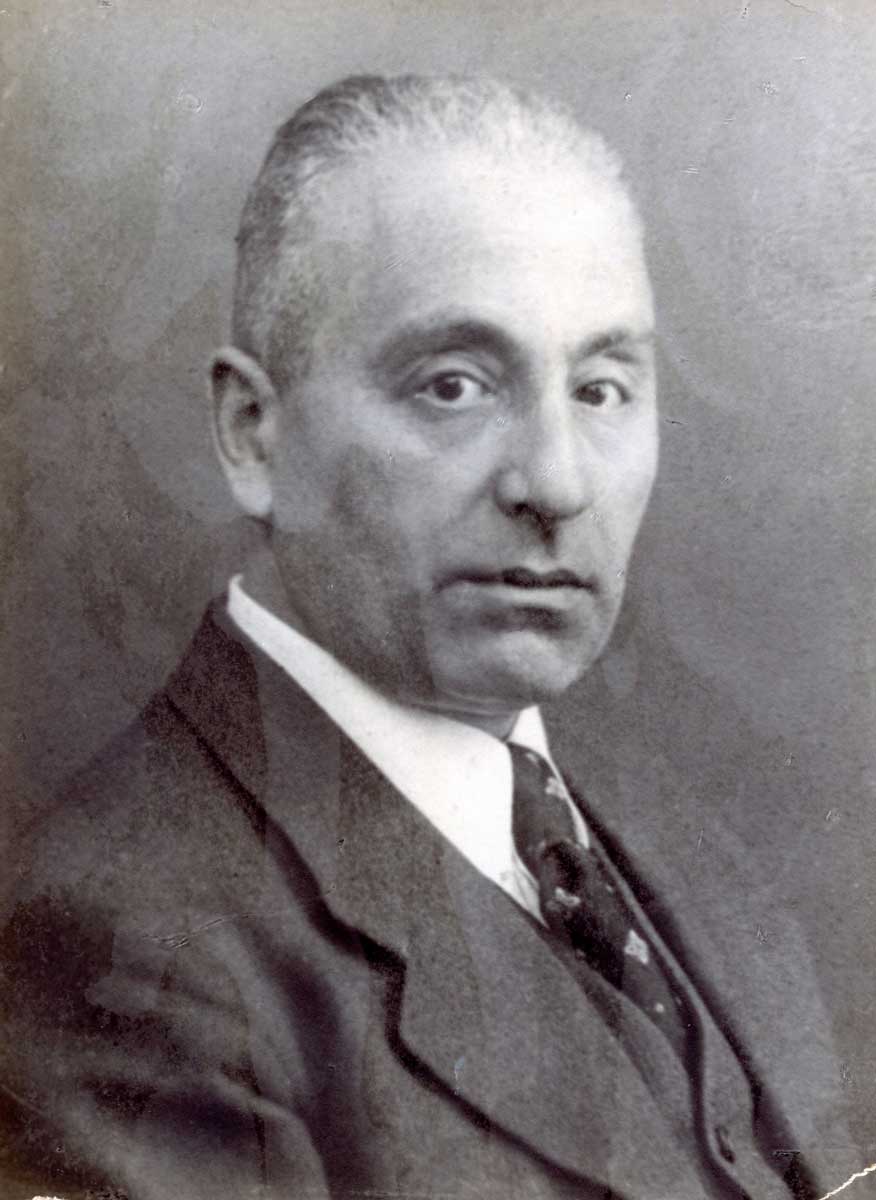 Pope Pius IX Speech
Speech of Pope Pius IX in regard to Jews: "of these dogs, there are too many of them at present in Rome, and we hear them howling in the streets, and they are disturbing us in all places."
---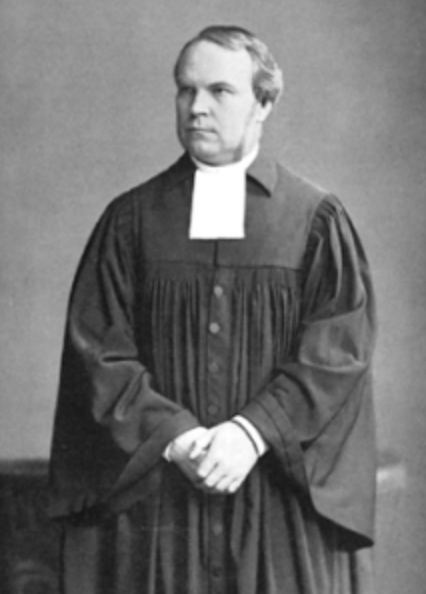 Adolf Stoecker Founds Antisemitic Christian Social Party
Adolf Stoecker, German antisemitic preacher and politician, founds the Christian Social Party, which marks the beginning of the political antisemitic movement in Germany.
---
---